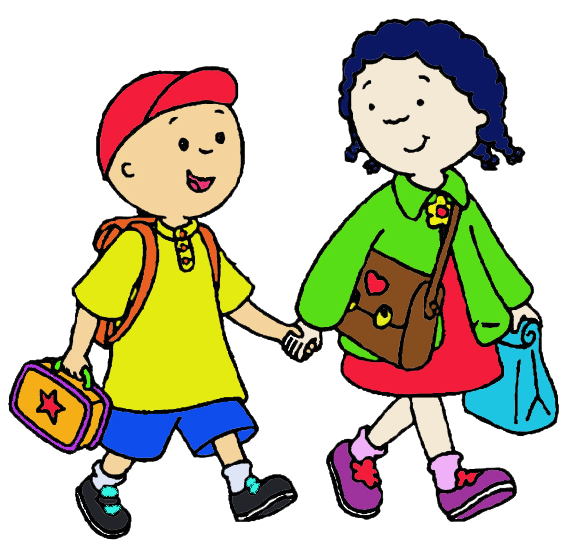 Objectives
To assist needy school children in their studies
To help talented school children to improve in their studies
To give a hand to uplift desperate children of those who have lost their fathers (soldiers) due to the war



Methodology:
Select school children - age below 18
Select interested donors
Details to be collected:
1. Photograph of the student
2. Certificate from the Gramasewaka
3. Certificate from the School Principle
4. A request letter from the guardian of the student
5. A copy of the latest term test result sheet
6. Copies of certificates of extra activities (if available)

Achievements:
This Scholarship Scheme was started in 2007 and continued up to December 2017.
120 students were benefited under this scholarship Scheme.

Important notes:
Donors could communicate with the Donee through Children's Upliftment Program (CUP) web site
Maximum Scholarship is LKR 1,500/= and the minimum is 750/= (this is decided by the donor)
Donor could visit the Donee with the permission of the Children's Upliftment Program (CUP) Officials
Donor could send gifts to the Donee through the Children's Upliftment Program (CUP) Officials